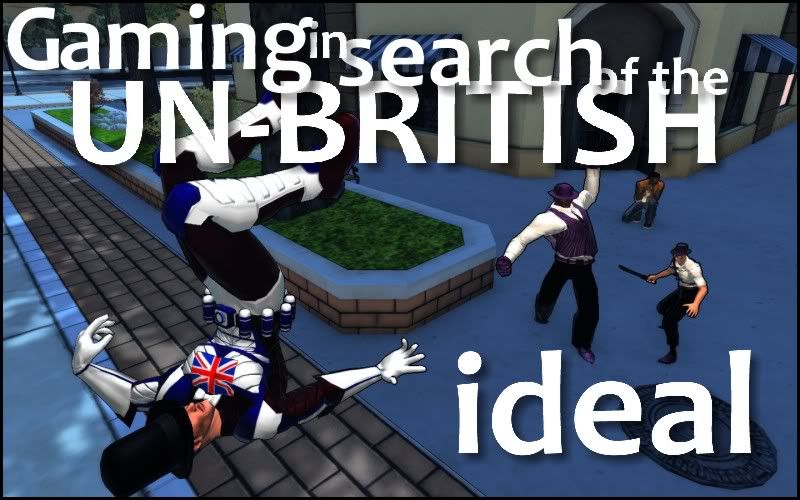 "It's shocking that someone would think it acceptable to recreate the acts of the Taliban. At the hands of the Taliban, children have lost fathers and wives have lost husbands. I am disgusted and angry. It's hard to believe any citizen of our country would wish to buy such a thoroughly un-British game. I would urge retailers to show their support for our armed forces and ban this tasteless product."
- Liam Fox MP, 23 August 2010, on the then-unreleased Medal of Honor
Dumbass has a point. Medal of Honor is pretty un-British, being a Swedish-made and US-published game which lets you play as fake Taleban as well as fake US Marines. Why, just yesterday I was berating a playground full of children playing Army for daring to depict opposing forces in their make-believe conflict, right before I was tackled to the ground by a mob of frenzied parents.
But Alice is just teetering on the edge of the rabbit hole – poor Dr Fox is clearly unaware of how deep this vicious strain of un-Britishness goes. I, on the other hand, am a staunch defender of truth and stuff, which means I am unafraid to brave the vilest recesses of unpatriotic gamery that has blighted Blighty's shores in recent years. How am I able to do this? By becoming one of them.
Ladies and gentlemen, from this moment forth, I am un-British. And I am on a quest for the un-British Ideal.